The PA will create a road safety agency to prevent accidents
---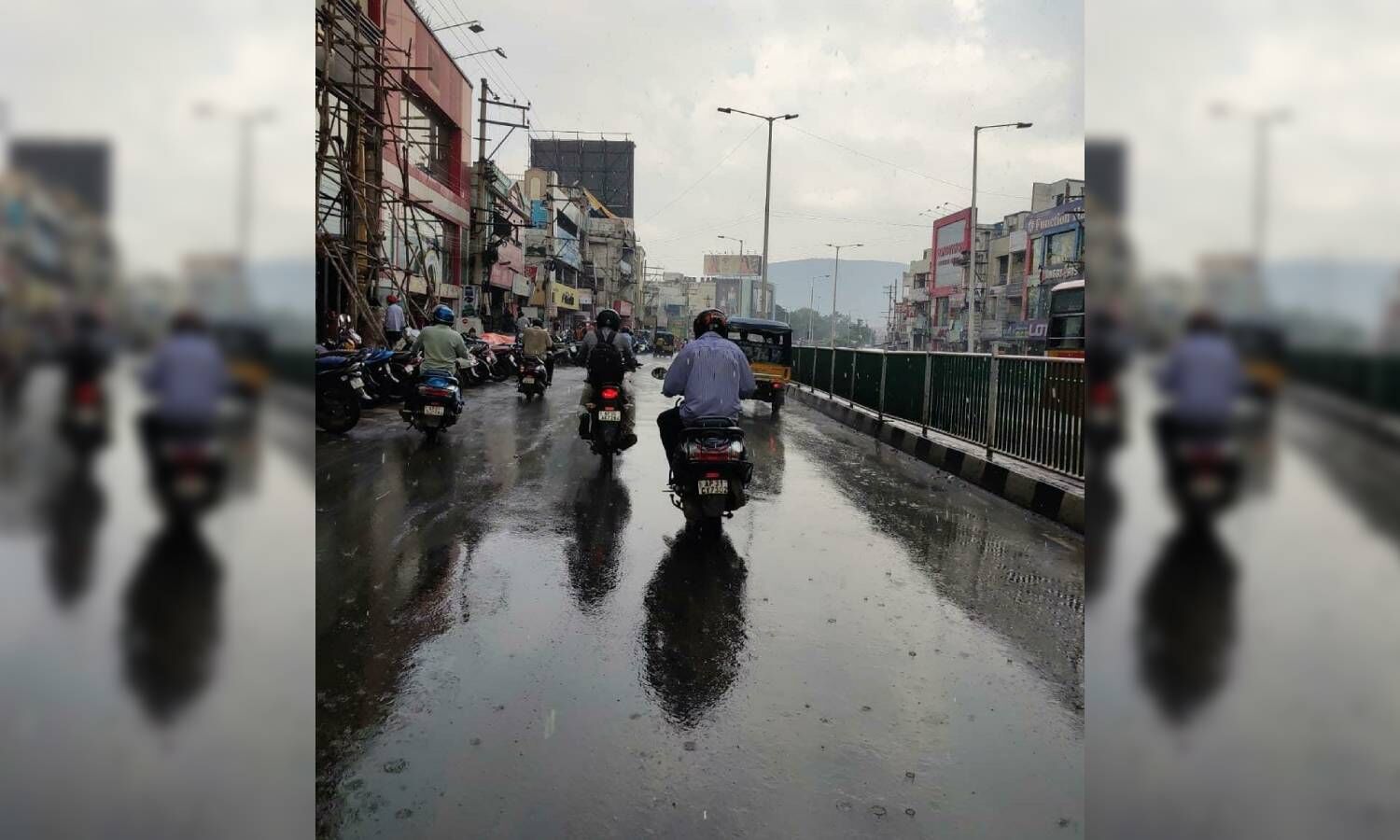 Amaravati: Andhra Pradesh Chief Minister YS Jagan Mohan Reddy announced on Monday that an agency would soon be set up for road safety. It will be made up of experts from the police, transport, health and road engineering sectors. A draft policy on this subject will soon be prepared.
The Chief Minister chaired a review meeting with the Andhra Pradesh Road Safety Council.
Jagan ordered officials to promote the list of network hospitals to provide free treatment to accident victims under the Aarogyasri scheme. Those traveling from out of state will also be treated at network hospitals under the program. The CM said certain incentives should be provided to encourage people to help those injured in accidents and take them for treatment. In addition, special measures should be taken to provide insurance coverage for road accident victims and, in the event of permanent disability, a pension, Jagan added.
To avoid accidents and train competent drivers, driving schools will be set up in collaboration with the RTC in each district. This will help provide proper driver training. The Chief Minister has instructed officials to review licensing policy to ensure that everyone who gets their license is qualified and qualified. For the recovery and treatment of drivers and people injured in traffic accidents, state-of-the-art trauma care centers will be set up in each district, the CM said. Trauma centers will also be set up in the upcoming 16 new medical schools.
To further avoid road accidents, special emphasis will be placed on lane marking by setting up lanes reserved for motorcycles, quads and heavy goods vehicles. Speed ​​limit signs will be prominently displayed. PA police are equipped with radar guns and breathalyzers to flag violators and encourage drivers to follow guidelines, the CM added. A rehabilitation center will be set up in Vizag for people involved in major accidents.
Statistics and causes of road accidents in recent years were also discussed at the meeting.