The ORBA Road Building Academy will start
---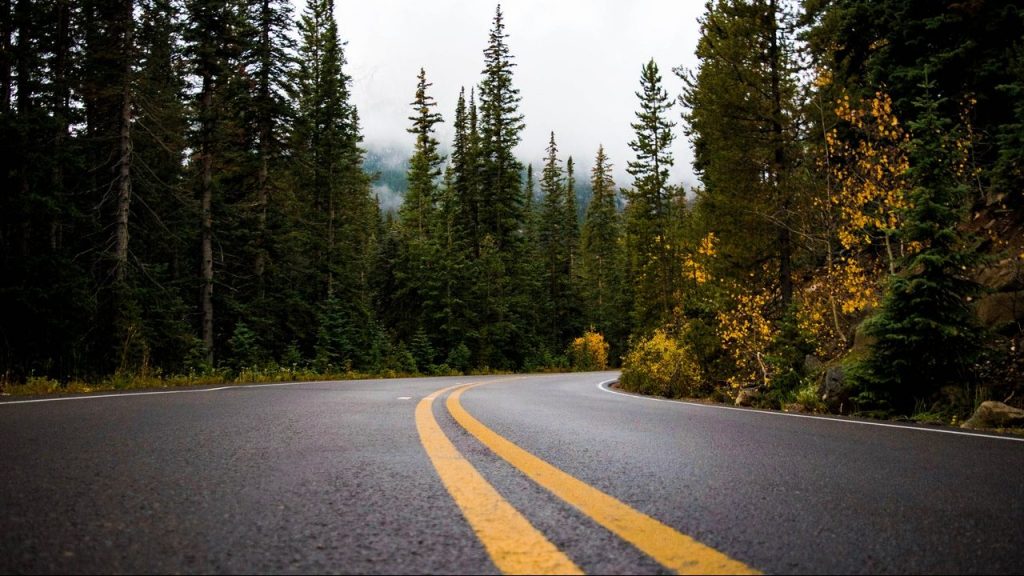 While COVID-19 requires a number of changes from previous events, the Ontario Road Builders' Association (ORBA) is conducting its first learning forum early next year.
The 14th edition of the ORBA Road Building Academy will take place in person at the BMO Institute for Learning in Toronto from February 22-26.
"We have a contingency plan in place to provide a virtual program in case the BMO Institute has to shut down due to the pandemic," said ORBA Director of Marketing and Communications Abigail Wright Pereira.
All health and safety protocols will be in place, including small classes to ensure physical distancing. The ORBA is allowed to 48 participants per day, a capacity reduced by 60%, which is why the association encourages early registration, she said.
First launched in 2007 with 10 courses, the 2021 academy will offer 20 face-to-face and 10 online courses, which will be available throughout the year. Fourteen of these courses are new, including a Certificate in Project Management from the University of Waterloo.
Aimed at members of the industry wishing to become project management specialists or simply develop the skills necessary to deliver projects on time and on budget, it will consist of an initial five-day module and a five-day module to l academy 2021.
Senior Associate of World Class Productivity Inc., Carl Sergeant will be one of the instructors, along with Kristine Hatfield and Kiron Bondale who are senior consultants to the same company.
After the Academy each year, the association sends out a survey to participants asking them which courses they would like to have again. These responses, along with the pressing challenges facing the industry, are evaluated by the ORBA Education Committee which meets at the start of each spring to develop the program for the following year. Feedback from members was the catalyst for delivering the Project Management Certificate, explains Wright Pereira.
Other new courses include Effective Remote Team Management, The Path to Digitization, Crisis Preparedness and Stopping Diversity Beyond.
The program brochure describes this course as a "comprehensive training workshop designed to help companies create a diverse and multigenerational work culture.
"Diversity and inclusion are nothing new to our industry," says Wright Pereira, when asked if the seminar was a direct response to movements such as Black Lives Matter. A three-part webinar series on racial, gender and generational diversity was presented by ORBA in October.
The Academy is divided into four different categories: Management and Leadership; Business and Professional; Technical and safety; and Law and legal issues. But there are no restrictions or privileges and participants can enroll in any course that interests them.
Over the past two years, ORBA has offered courses to the Academy that were previously only available in the United States, such as the Asphalt Institute's Paving Inspector Course, explains Wright Pereira.