Tanzania: Puma Winds offers road safety training to students in Zanzibar
---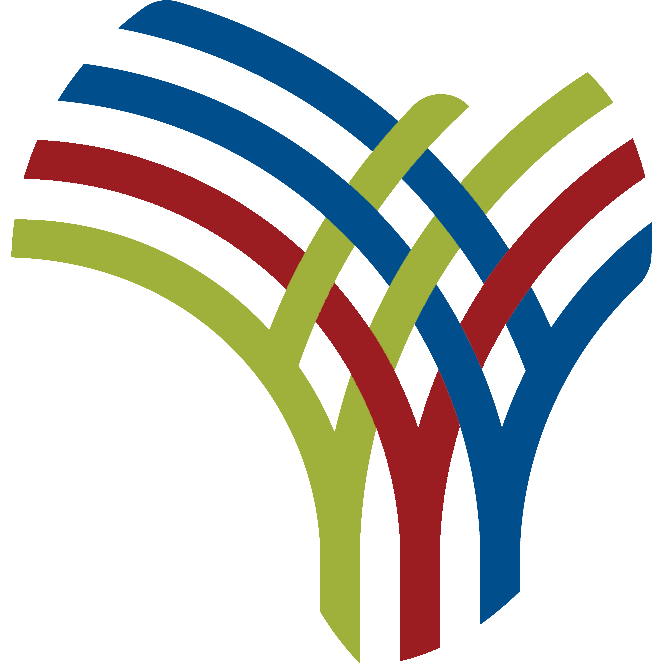 Puma Energy Tanzania Ltd closed this year's road safety training for primary school students in Zanzibar on Thursday, an initiative that provides young children with an education and understanding of how to observe road safety .
Chaired by Regional Commissioner Mjini Magharibi, Idris Kitwana, traffic police officers, government officials, teachers and students from different schools on the islands, the campaign was to raise awareness of road safety by physically showing them how to behave. behave and what to observe before crossing. any road.
Commenting, Venessy Chilambo, Retail Director of Puma Energy, said the campaign involved raising awareness about road safety and holding a drawing competition among elementary school children to remind and motivate them to show caution on the roads.
"The purpose of involving schoolchildren is because we believe that they are the group most exposed to road hazards, and therefore road safety awareness must first focus on them from their childhood to prevent accidents. out of the way and save their lives as adults, "says the director.
She added that the road safety campaign among schoolchildren is the company's top priority for corporate social responsibility, adding; "We have decided to focus specifically on primary school children knowing full well that they are exposed to many road hazards.
"Puma Energy Tanzania launched the Road Safety Training Program in 2013 and has so far covered over 100 schools and trained over 120,000 children in the country.
"The reason why Puma decided to provide road safety education in Zanzibar is because the island is growing rapidly and many economic activities are on the increase, for example, traffic is increasing and presents risks of accidents for school children.
"Puma operates in Zanzibar, so it is one of its corporate social responsibilities to manage, in the same way we have tested the effectiveness of the training offered and this has shown that in all the schools where we have provided training, safety awareness has greatly increased awareness of students on the roads.
"Our goal is to reach as many primary schools as possible in the country with this road safety training program."
Likewise, Ms Chilambo said the company will continue to invest in road safety awareness campaigns among primary school children and ensure that the campaign is supported and helps to avoid preventable road accidents and unnecessary.
"In order to ensure that road safety skills are passed on to our children, we will work closely with the various authorities concerned, including traffic police, government, city officials and teachers," he said. -she adds.