Road construction started muted in FY23 due to non-compliance and environmental issues, says Giridhar Aramane
---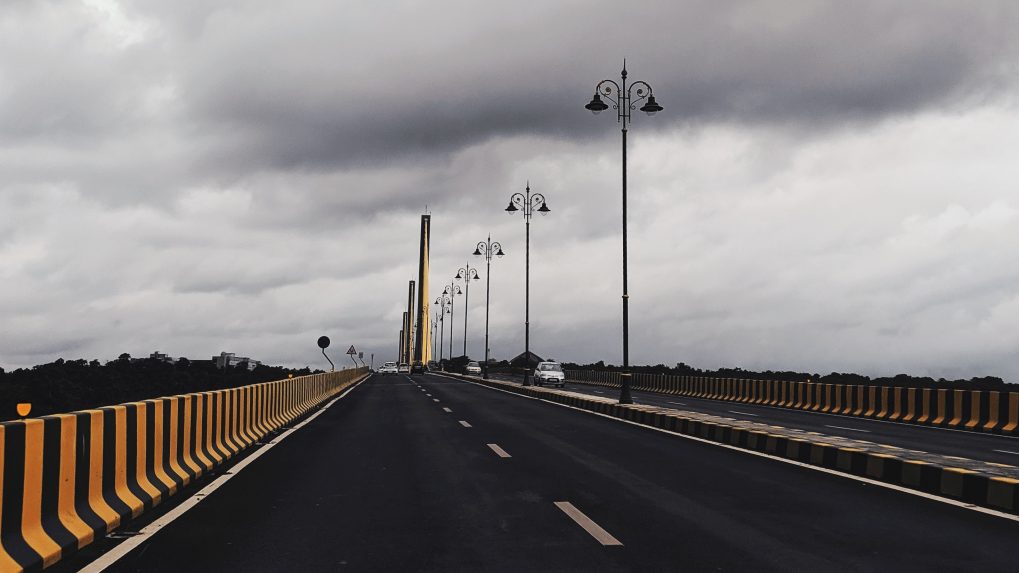 The current financial year (fiscal year 23) saw a lackluster start for the allocation of projects in the road transport and highways sector. While explaining the soft start, Giridhar Aramane, Secretary of the Ministry of Road Transport and Highways, acknowledged this saying that many infrastructure companies, which have non-performing assets (NPAs) and other regulatory issues, are unable to bid for more projects and get those projects.
However, things are being ironed out for smaller players to participate more in road construction.
"Our concession contract templates have been simplified. The majority of projects are awarded under the Hybrid Annuity Model (HAM) where financial close will not be an issue. The working capital requirement has been alleviated by making payments monthly and having more stages where payments will be made to the contractor. We are willing to accept any further suggestions from the developers to remove the capacity constraint," he said.
The National Highways Authority of India (NHAI) awarded 6,036 kilometers (km) of projects in FY22 and aims to award 6,500 km of projects in FY23. However, so far, it only awarded 169 km of projects, according to a report by Motilal Oswal.
Analysts believe there is a gap between demand and the capacity of contracting companies. Some exit the market and some limit the number of projects they take on.
"The government's road construction target of 49 kilometers per day is ambitious. They are highways and economic corridors. We may not be able to achieve this without the private sector building its capacity," he said.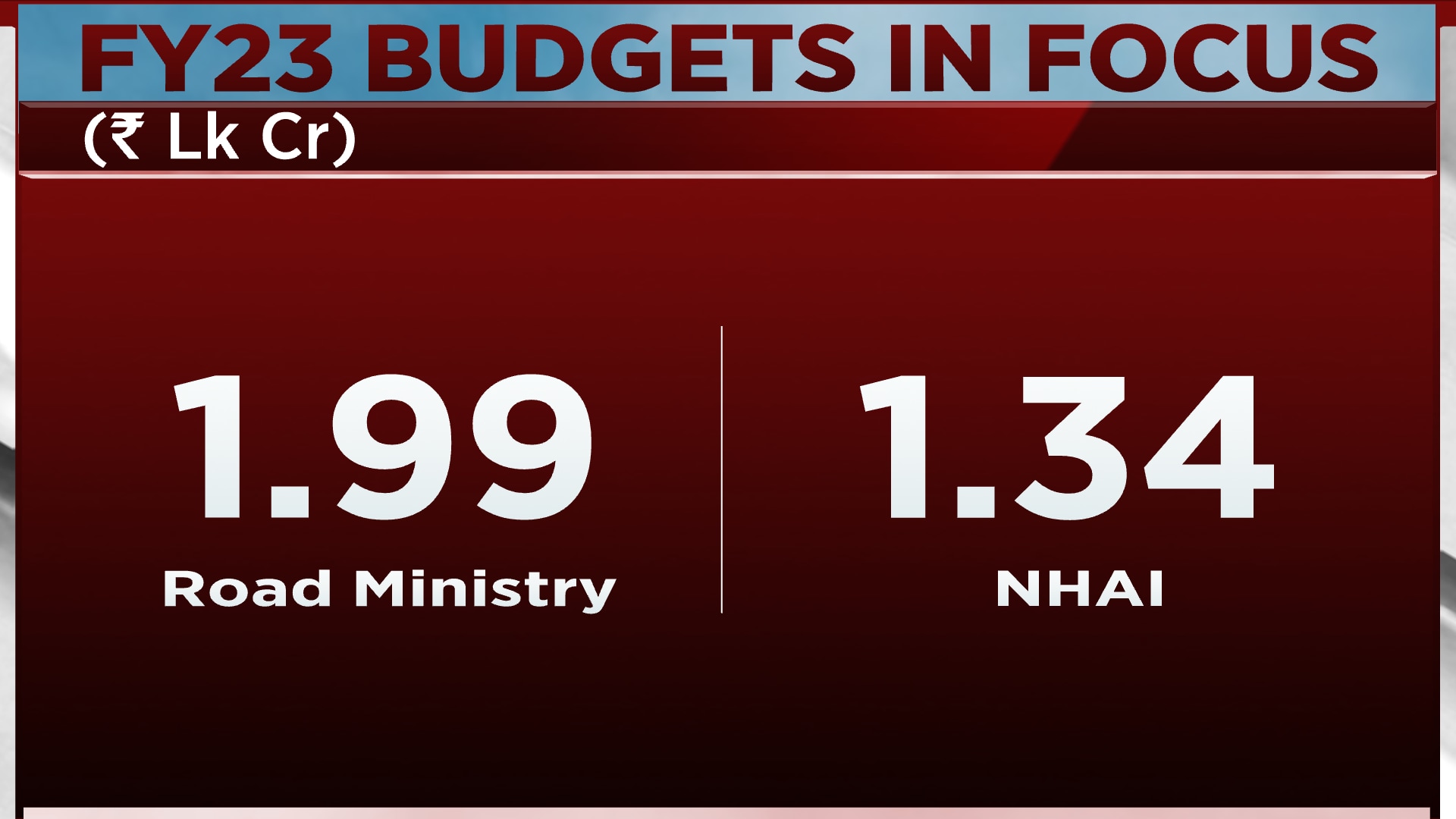 The road sector got a prominent place in the budget allocation this fiscal year and it increased from around Rs 30,000 crore to Rs 2,10,000 crore. This is a major boost for the national highway sector.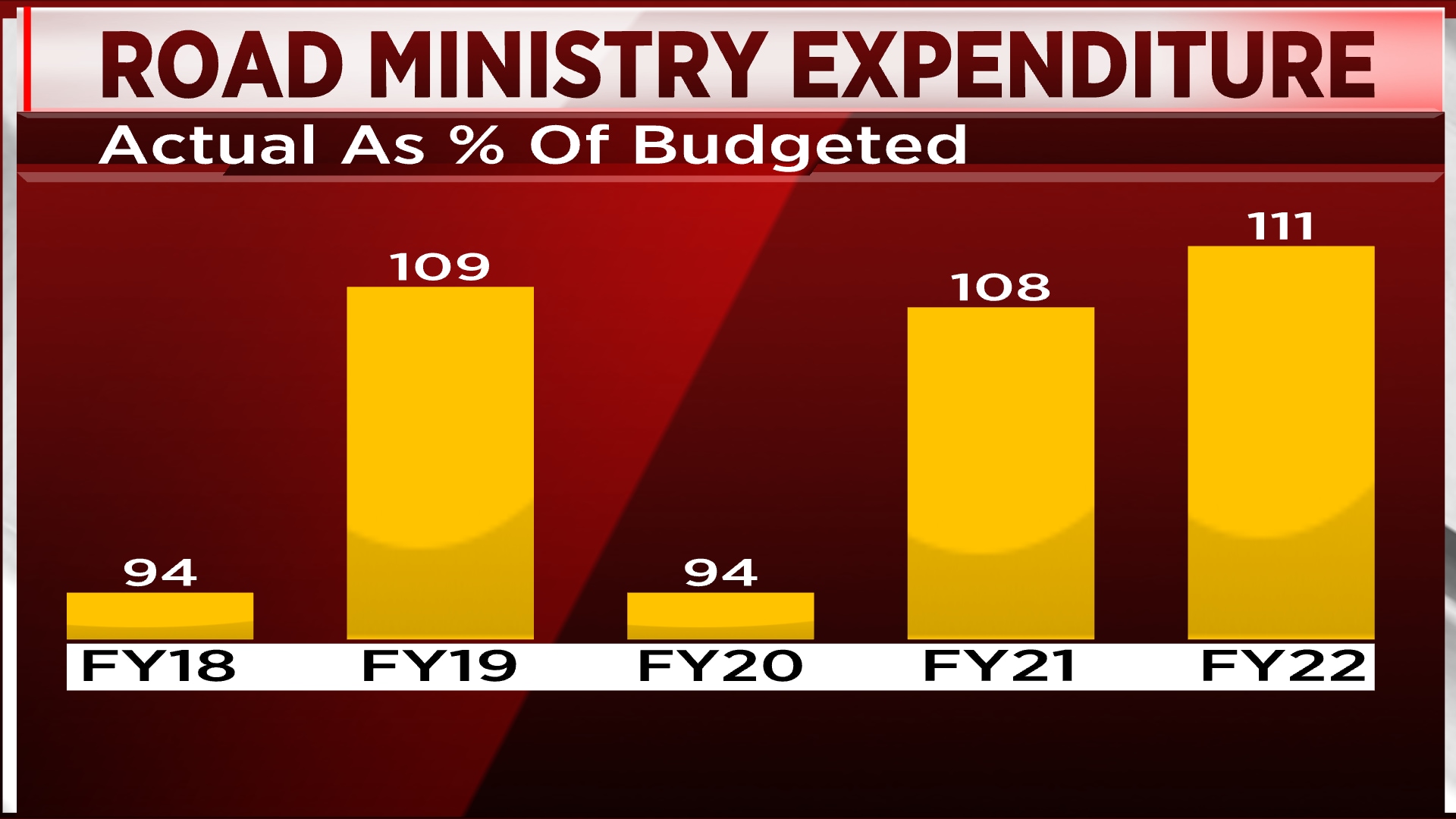 Axis Capital believes road players are in an ideal position given the government's policy direction. The strong plan to build more than 14,000 km of National Highway Authority of India (NHAI) roads over the next three years is positive for road construction companies.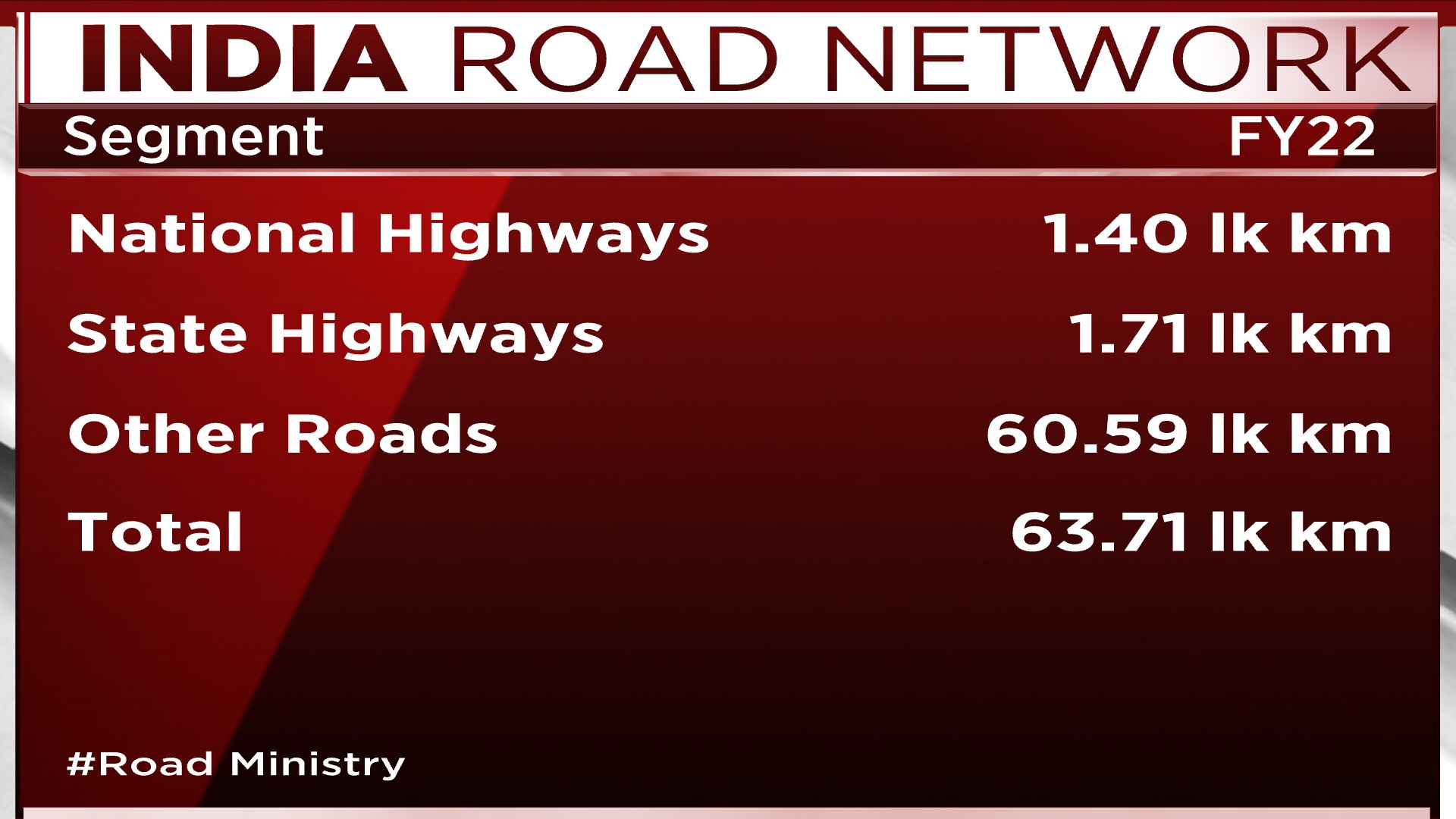 "So far this fiscal year, 2,000 kilometers of road construction have been completed. Most of them are six and eight lane highways. Road construction in FY23 translates to approximately 6,100 kilometers. The government has tripled the pace of construction over a period of 6 to 7 years," Aramane said.
The target for this exercise will be approximately 12,000 km. "Last year we drove 10,500 km, this year we hope to reach 12,000 km because last year's reward figure was quite good, 12,730 km. We could exceed this year's target of a small percentage," the secretary said.
For the whole discussion, watch the attached video
(Edited by : Abhishek Jha)
First post: STI