Road construction in high traffic areas this summer; neighborhood water main replacements continue
---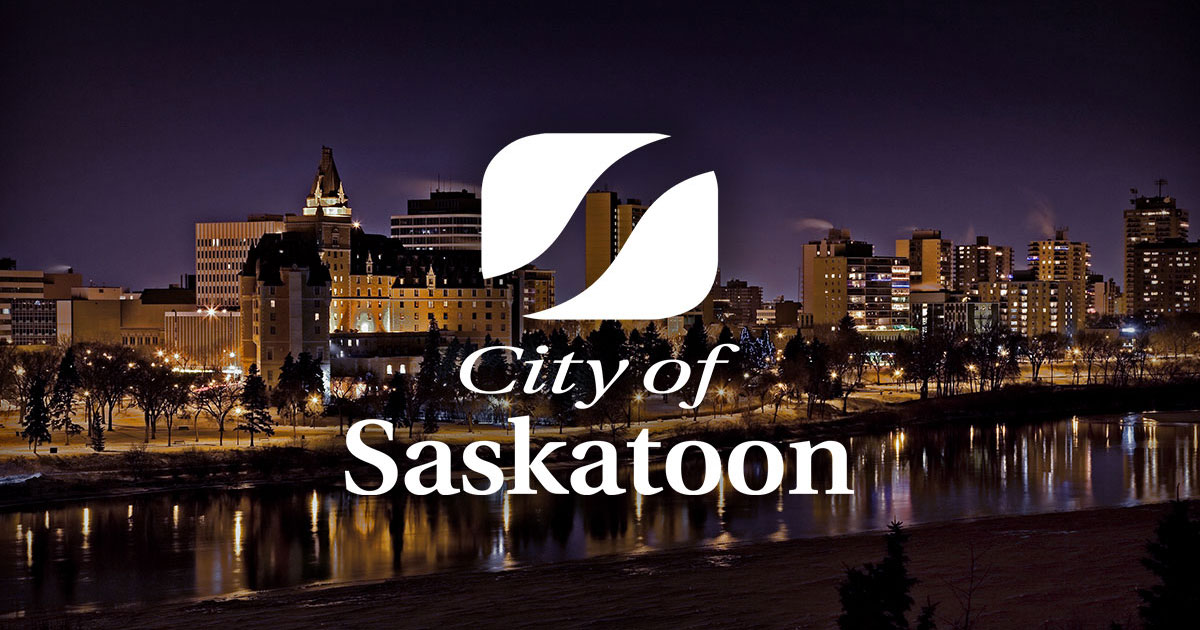 Major improvements are planned for some of Saskatoon's busiest roads during the 2022 construction season. This year, the City has allocated approximately $65.16 million to build and maintain roads and bridges. One of the largest construction zones will be in place in a few weeks on Circle Drive North between Alberta Avenue and Millar Avenue.
"More than 56,000 vehicles of all sizes pass through this section of Circle Drive every day and it certainly shows," says Terry Schmidt, General Manager of Transportation and Construction. "The eastbound lanes will be redone and there will be concrete improvements to the medians and curbs. We will be back next year to resurface the westbound lanes to avoid major traffic disruptions on both sides at the same time.
Attridge Drive on Circle Drive will be another high traffic road under construction. Starting in July, the 22-year-old overpass on which approximately 64,000 vehicles travel daily will undergo preventative maintenance, such as repaving, to ensure it will last for years. The Spadina Crescent Bridge, between Queen Street and 25e Street, is proof that preventive maintenance over the years contributes to the sustainability of the City's assets. The 90-year-old bridge, over which about 16,000 vehicles travel each day, will be fully closed for about a month starting next week as the bridge deck, asphalt, concrete and security fencing below will be rehabilitated or replaced.
"Other major road construction sites include the resurfacing of Warman Road on Circle Drive and improvements at the intersections of Warman Road and 33rd Street. Plans include adding a new turning lane to better accommodate southbound traffic on Warman Road turning right onto 33rd street," Schmidt says.
Road and sidewalk improvements will also be noticeable in some of Saskatoon's more established residential neighborhoods, such as King George, Nutana and North Downtown. These upgrades are being completed concurrently with the replacement of the water main and lead service lines. The City's goal is to have all lead service line connections replaced by 2027.
Annual street maintenance, such as fixing potholes and utility cuts, painting lines and sweeping streets, is also ongoing.
"There will be traffic delays and detours throughout Saskatoon all summer as we work to improve and clear hundreds of miles of roadways in a relatively short time. We thank residents for their patience and encourage drivers to slow down and respect the work zones.
For more information on current and future construction, please visit saskatoon.ca/construction.