Ondo awards the N7.4bn road, construction contracts
---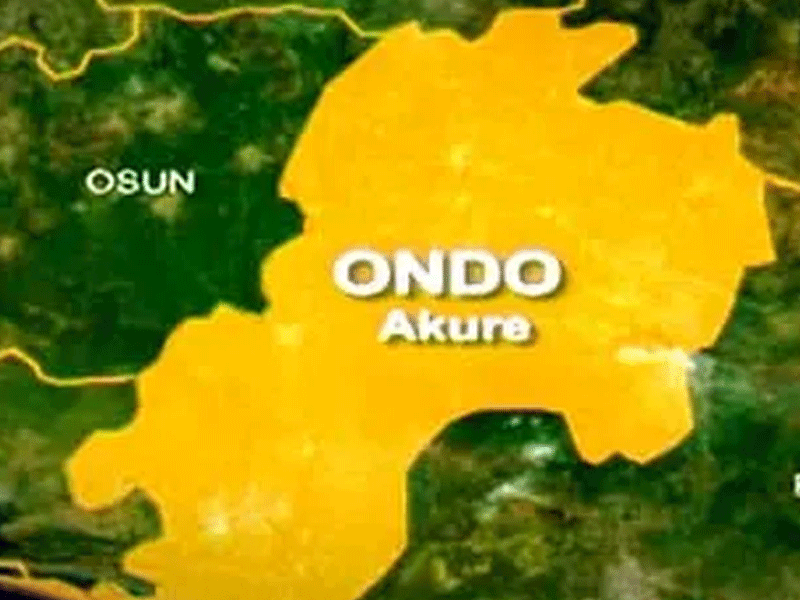 By James Sowole
The Ondo State Executive Council approved four contracts worth 7.4 billion naira, with a contract execution period ranging from eight months to 24 months.
The award of the contracts was disclosed at a press conference following the state's Executive Council meeting yesterday, which was the first in 2021.
Four state government officers revealed this when they spoke at a press briefing at the Cocoa Conference Hall in the governor's office.
Informing reporters, the governor's special advisor for land and infrastructure, Mr. Raheem Aminu, mentioned the four projects awarded to include the Alape-Araromi Seaside bypass road in the Ilaje local government area of ​​the State.
Aminu said the 32-kilometer road will be funded by the Ondo State Petroleum Production Areas Development Commission (OSOPADEC) fund and is expected to be completed within 18 months.
The special adviser added that the road was designed to accommodate heavy vehicle movements, adding that 30 percent of the contract amount was paid as mobilization fees.
Another road project awarded by the government is the five-kilometer Agadagba Obon New Ajapa road, Aminu said, and is expected to be completed within 24 months.
Aminu said the road, which was also in the southern senatorial district of the state, is located in the Ede Odo local government area.
He also revealed that the government also awarded a contract for the new Treasury building, construction of which began in 2012 but was abandoned.
The governor's assistant said the building, when completed, would house the state accountant general's office and other offices.
He added that the contract is expected to be completed within 24 months.
Aminu also said the government awarded a contract for the repair of the National Assembly, which would be completed within eight months.
State Information and Guidance Commissioner Donald Ojogo said the state government's action dispelled the insinuation that the government would do nothing in the second term.
He said: "For the governor of the state, Oluwarotimi Akeredolu, the second term is not a game. The second term like the first term, for us, is for serious business. "