Improving road safety outcomes for all
---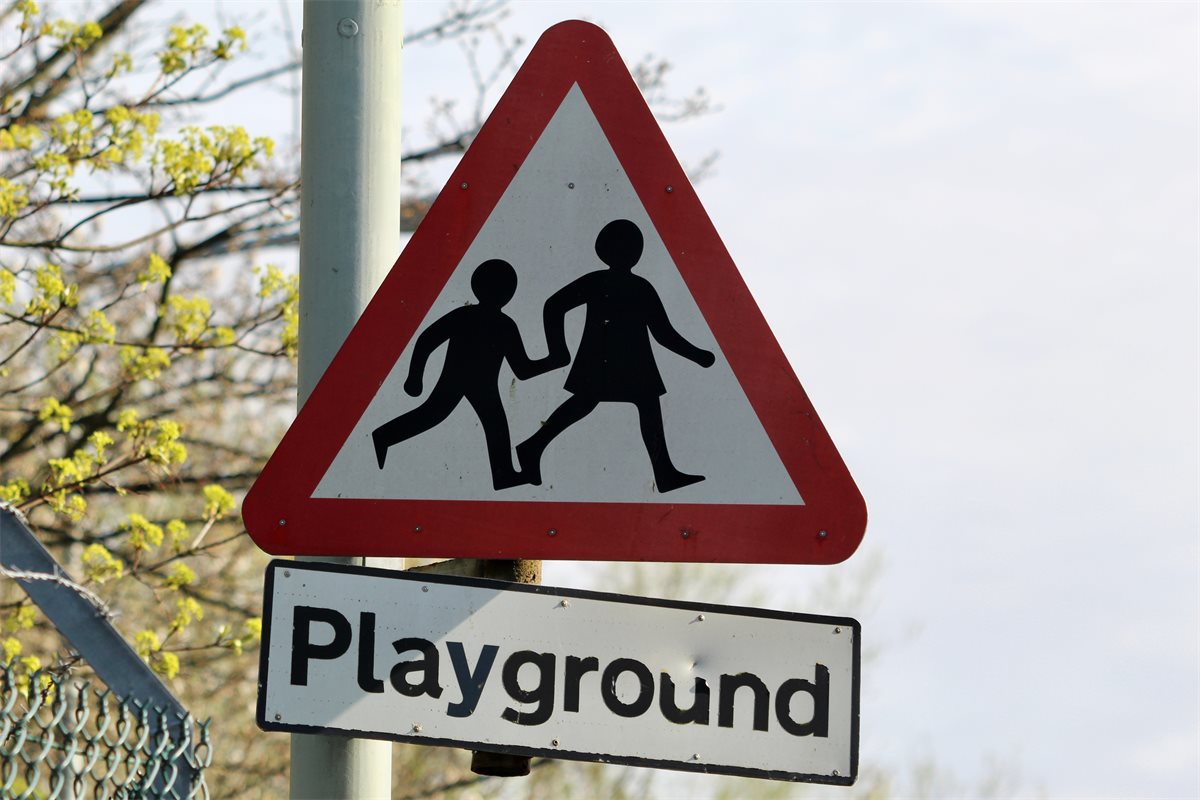 Road safety is an integral part of our lives. Most of us use the road network on a regular, even daily basis. Walk our children to and from school. Cycle to stores. Take a bus to visit friends and family. A ride by car. Unfortunately, we also know that our roads are not always the safest places.
Road accidents are one of the leading causes of accidental death among children and young people. It is therefore vitally important to ensure that we have all the skills necessary to use our road network safely in order to minimize the risk of injury.
The 2030 Road Safety Framework sets out a compelling long-term vision for road safety, 'Vision Zero', in which there will be no fatalities and no injuries on Scottish roads by 2050.
The key to realizing this vision will be collaboration. Road Safety Scotland (RSS) is responsible for road safety education and we work with many partners across Scotland to ensure road safety is seen as a lifelong competence.
RSS has produced a suite of free, high-quality online road safety learning resources. All are linked to the Curriculum for Excellence and are designed specifically to involve children in their road safety learning journey throughout their school years and beyond.
Learning about road safety, although rooted in health and well-being, is rich, diverse and interdisciplinary in nature. To truly equip children with the skills they need to cope with our modern road network and contribute to 'Vision Zero', road safety learning needs to go beyond the early childhood center and childcare center. school. Road safety education is everyone's responsibility.
The example we set as road users today will greatly influence the type of road user our young people will become in the future. So, as professionals, teachers, practitioners, parents, caregivers, we all need to be good role models and lead by example.
If we all play our part individually, we can collectively proactively shape and improve road safety outcomes for future generations. 'Vision Zero' – let's play our part!
Caroline Hay is Educational Advisor at Road Safety Scotland
This article was sponsored by Road Safety Scotland