Highway Safety Investigation Branch announced by Department of Transportation
---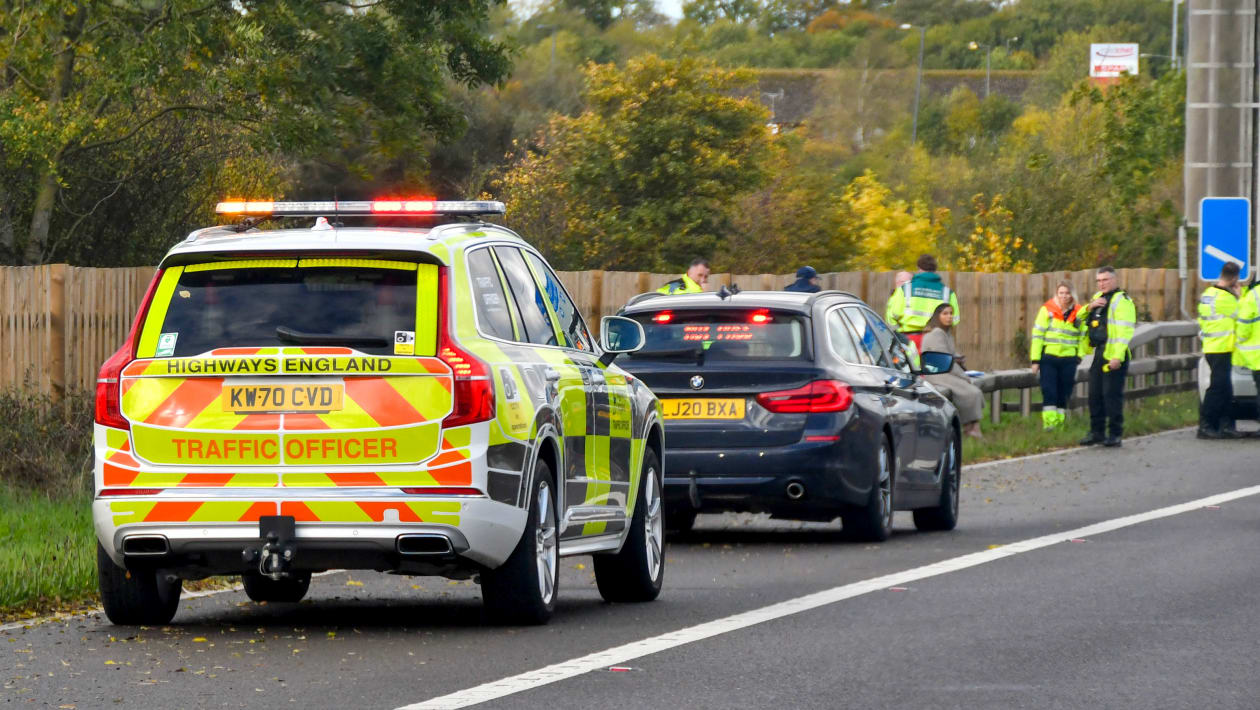 A new Independent Road Safety Investigation Directorate has been announced by the Department of Transport, which will investigate incidents on the country's roads, with a view to advising on ways to improve road safety and reduce the number of victims.
The RSIB will have a similar mission to the long-standing air, sea and rail accident investigation branches in terms of providing best practice information, but unlike those bodies it will not send investigators at accident scenes. Field investigations will remain the responsibility of local police forces, but the RSIB will act on the reports provided and provide a national picture which is currently lacking.
The RSIB was set up in response to a review of road policing which highlighted the absence of any national road safety oversight. In contrast, the Air Accident Investigation Branch has been operating for over a century, while the Marine and Rail Investigation Branches were established in 1989 and 2005, respectively.
As fatal and serious traffic accidents are investigated by police forces, the RSIB will have no influence on the allocation of fault or liability for individual traffic accidents and collisions. Instead, RSIB investigations will focus on factors beyond police remit, to better understand the causes and contributing factors leading to incidents, with an emphasis on learning and prevention.
When consulting on the possible formation of the new investigative body, the Department for Transport said: "The establishment of an RSIB will bring together the existing data landscape alongside information from insurance companies, car manufacturers and medical organizations to enable a more concerted and holistic analysis. incidents and the relevance of the various interventions. This should, in turn, help to reduce the number of deaths and serious injuries on the roads".
New developments in the transport sector, including the deployment of increasingly automated vehicles, have made the RSIB's case even more pressing, he said.
Secretary of State for Transport Grant Shapps said: "This independent, safety-focused directorate will learn from traffic collisions and other incidents, including those involving self-driving vehicles, by conducting independent investigations and making recommendations to prevent future incidents, make our roads even safer and save lives across the country.
"The Directorate will also provide essential information on safety trends related to new and evolving technologies, which will help to ensure that road safety policy keeps pace with new developments.
"We plan to include measures allowing for the establishment of the branch in the next transport bill."
Now read the new £160 fines for driving on cycle lanes…