Ghana: NTC, NRSA and MTTD launch road safety campaign in Accra
---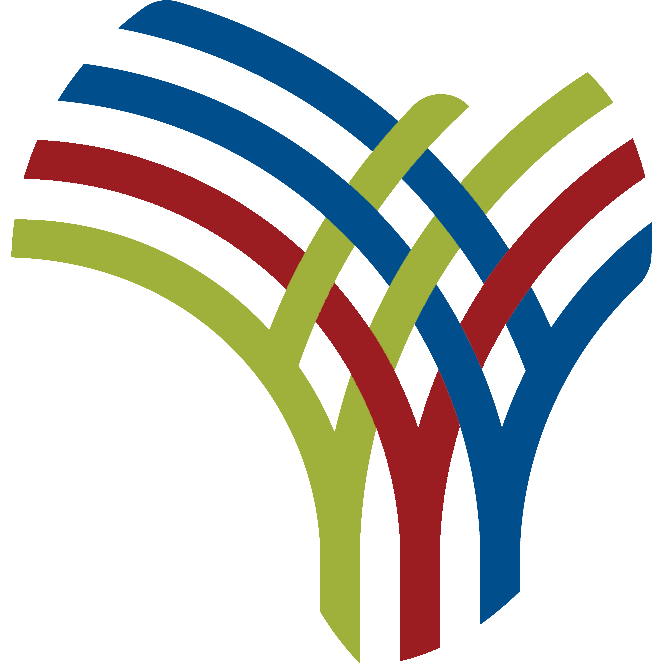 The New Times Corporation (NTC), publishers of Ghanaian Times and The Spectator, yesterday launched a road safety campaign to help curb the growing number of road accidents in the country.
Under the theme "Road Safety in Ghana: Saving Lives, Supporting Our Nation", the campaign is in partnership with the National Road Safety Authority (NRSA) and the Motor Traffic and Transport Department (MTTD) of the Ghana Police Service.
It would focus on a range of activities, including awareness exercises at truck stations in Accra, aimed at bringing about attitude changes in drivers and pedestrians as well as enforcing traffic rules.
When the campaign was launched in Accra, NTC chief executive Martin Adu-Owusu said road accidents were an ongoing problem in the country, resulting in many preventable deaths.
Driving indiscipline, he explained, had been identified as the main contributing factor to the occurrence of accidents.
To that end, he said the campaign aimed to help control recklessness and unruly acts on the country's roads.
Referring to traffic accident statistics this year, Mr. Adu-Owusu noted that 13,242 traffic accidents were recorded between January and October, an increase of 10 percent over the same period. last year.
These statistics, he said, required concerted efforts on the part of public and private institutions to fight road slaughter and protect lives and property.
"As a state media organization with a mandate to inform and educate the public, we have a moral responsibility to support and intensify the fight against unruly traffic and to significantly reduce or even reduce 'stop the number of unjustified deaths on our roads,' he said.
Mr. Adu-Owusu said the CNT will deepen the partnership with other stakeholders to continue the dialogue on the strategies needed to address road safety issues.
NRSA chief executive Ms. May Obiri-Yeboah said human behaviors and failures were the main contributors to road accidents and fatalities, constituting around 90 percent of cases. These breaches and behaviors include speeding, unjustified overtaking, damaged road infrastructure, among others.
She said road accidents between January and October this year left 2,300 dead and 12,800 injured.
Beyond the loss of life, she said, road accidents have driven families into abject poverty and deprived the country of valuable human capital, adding that "about 1.6% of our GDP, more than 160 million dollars, is lost every year because of road accidents. "
Ms. Obiri-Yeboah noted that the campaign was in line with the Stay Alive initiative launched by the Authority to make road users more aware of and involved in the suppression of road accidents.
She was convinced that the NTC would play a leading role in road safety awareness and advocacy to fight canker.
Deputy Commissioner of Police (DCOP) Martin Ayih, Commander of Central / MTTD, said road safety is a shared responsibility and warned drivers against driving while intoxicated and using cell phones while on the road. flying.
He further advised road users to familiarize themselves with the rules of the road and to follow the correct procedures in the management of vehicles parked on highways.
He said MTTD has improved enforcement of road regulations through the installation of cameras at various intersections to help deal with unscrupulous road users.