Ghana: Enforce Road Safety Law More
---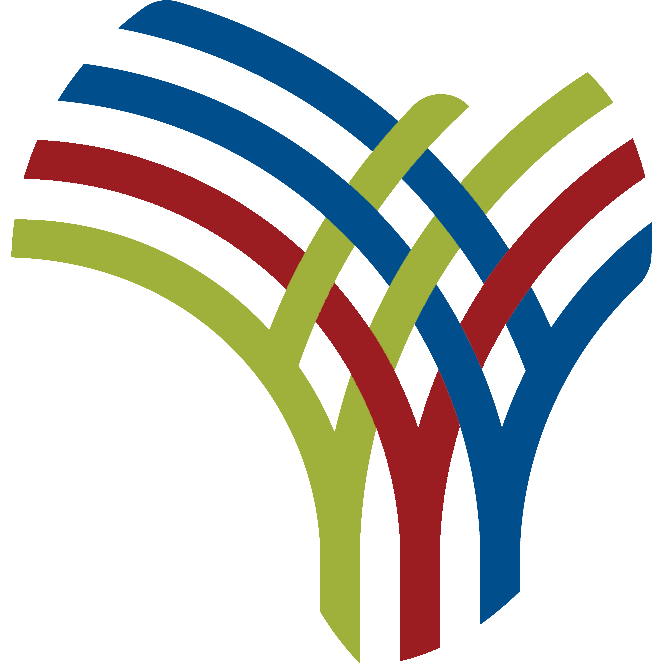 The National Road Safety Authority (NRSA) organizes road safety campaigns or education, especially in the run-up to the festivities.
Therefore, its launch yesterday of a new one to raise public awareness of road safety during the Easter festivities was not unexpected.
The campaign slogan "Easter Stay Alive" is not new either.
In this current campaign, the NRSA indicates among other actions that it will park outreach teams at strategic points on the highways.
In addition, it will populate the roads with officers from the Motor Traffic and Transport Department (MTTD) of the Ghana Police Service to check drivers and also work with other players in the transport sector to engage and educate operators. of transport on various road safety measures.
The truth is that this campaign is no different from any other staged in the past and yet impunity on the road has persisted with overwhelming numbers of resulting deaths and injuries.
Isn't it sad to learn, for example, that 2924 people died in road accidents in 2021 and that 232 died in January of this year alone?
The overall objective of the NRSA is to reduce road accidents, fatalities and injuries and this is to be done by promoting road safety; development and coordination of related policies; and the implementation and enforcement of road safety standards.
Without prejudice, it can be said that the performance of each organization is evaluated according to its mandate or its mission(s).
Such an assessment is strongly based on results evident to all who care to know or are concerned with the stated mission.
The Ghanaian Times is not here to judge or blame the NRSA, but it won't mince words to tell the Authority that it needs to assess its own performance and address the challenges.
It is an open secret that the negative behavior of MTTD staff, for example, is a disadvantage for road safety and this must be verified.
They are more interested in driver tips than road safety.
How often do they ask passengers about the conduct of drivers on the road?
Has the Authority insisted that passengers are the victims of driver impunity and therefore drivers and police must give them some consideration when expressing their opinion on speeding, overloading and other undesirable acts by drivers?
Occasional road safety campaigns are good but would not achieve the desired safety results.
There should come a time when designated traffic safety officers or resource persons should be posted at truck parks, who would inform or remind drivers, their companions and passengers, especially those on long journeys, of their rights and responsibilities to each other.
Then the police in charge of car checks can, at least, randomly ask passengers if the drivers have been careful on the road.
Passengers should be educated to keep the number of vehicles they board in order to be able to file complaints of impunity in the context of police investigations and prosecutions, if necessary.
The NRSA must also encourage strict enforcement of any road safety law without favoring anyone, not even the so-called big men.
Since cars are status symbols in the country, those who drive big ones are considered big men and "untouchables".
For this reason, some of these people who drive V8 vehicles take advantage of the situation and misbehave on the road by excessive speeding and unwarranted overtaking, in which case they force everyone to pull over.
This, for example, can only be controlled by law and therefore the NRSA must highlight the law, otherwise despite the campaigns, impunity on the road would persist and the country would continue to mourn the results of death and injury.