Curious Mind: The distinctive Kimberly Road building once housed CSI classes | Local
---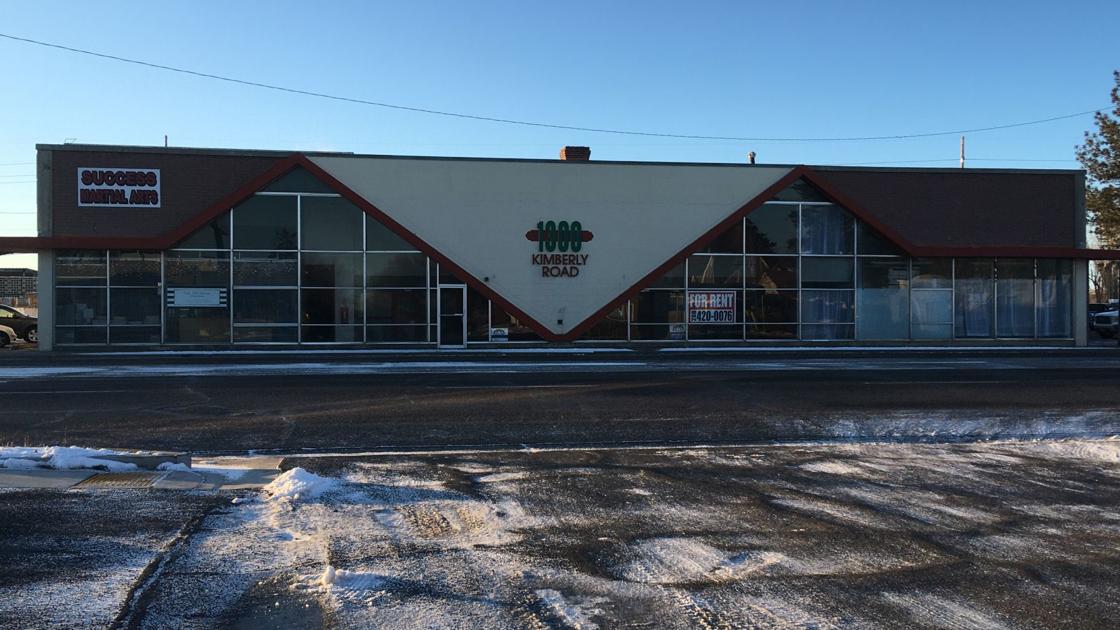 KIMBERLY WILLIAMS BRACKETT for The Times-News

Question: What was this building (at 1300 Kimberly Road in Twin Falls) at its peak?
A: "It was originally the Caterpillar building before it was cut for the Kimberly Road widening," said Jim Gentry, a former history professor at the College of Southern Idaho. "Known as the D&W Building, it housed the CSI professional classes for many years after 1965."
In his book "Meeting Needs and Developing Opportunities: A History of The College of Southern Idaho", Gentry wrote: the first catalog. Soon, the college added three more programs: Agribusiness, Practical Nursing, and Law Enforcement. "
"Businessman Jim Brennan bought the building, remodeled it to meet the needs of the university, then leased it to the university. At the end of the lease, the college owned the building.
Gentry said he learned the building was cut for the Kimberly Road expansion during an interview with former CSI administrator Eldon Evans.
The building is a mixed-use business / commercial building with offices, which is currently occupied by Success Martial Arts, Gary's Windshields and American News Group.