Cullera boosts traffic safety with smart crosswalks
---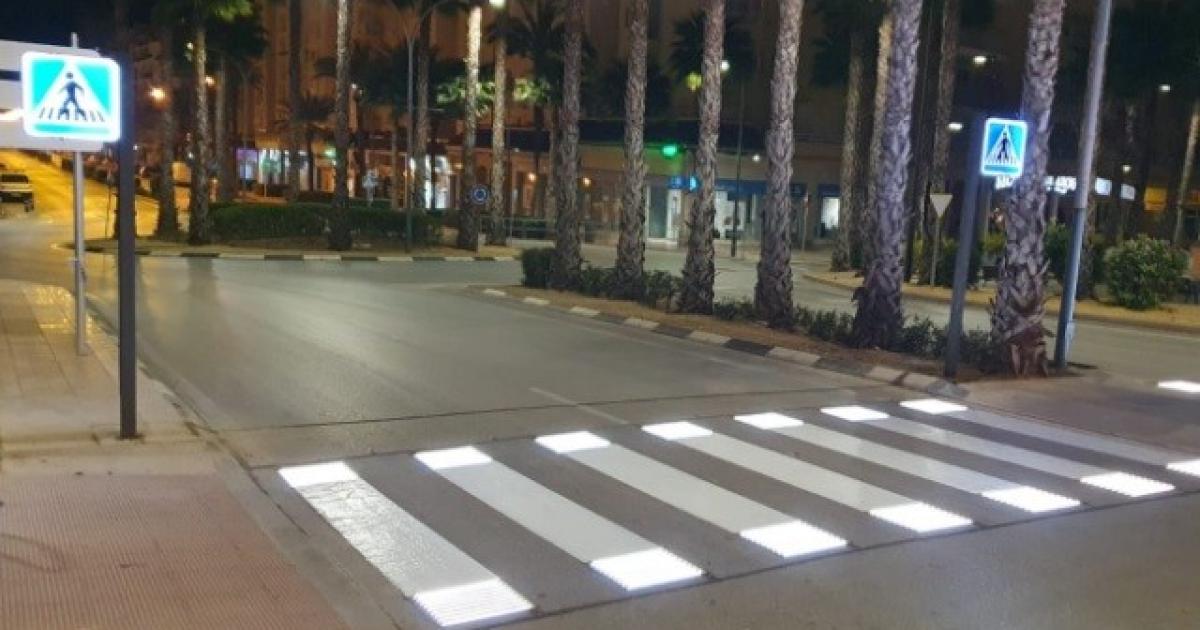 Cullera boosts traffic safety with smart crosswalks
These are also accompanied by educational speed cameras
The small town of Cullera, in the autonomous region of Valencia in Spain, was the latest to opt for the introduction of intelligent traffic management solutions in this part of the country. To this end, its Town Hall entrusted the company Pavapark with the installation of two intelligent pedestrian crossings and two educational radars on the main traffic points.
What do smart speed cameras and level crossings do?
Pavapark is a Spanish company specializing in the development of smart city solutions that can be seamlessly integrated into urban traffic management systems.
The company installed educational speed cameras on the Bega Bridge and on Corbera Street, two very busy places in the connection between Cullera and the A-38 national road. The "educational" part is that they are designed to encourage behavior change.
Thanks to a screen, these radars indicate the approaching speed of vehicles and offer the possibility of adding messages and icons. In this way, it is intended to make drivers aware of their driving speed. If cars pass within the speed limit, drivers can read a "thank you" message. If they're over the limit, the radar quickly displays a "Please reduce your speed" message.
Regarding the intelligent pedestrian crossings in Cullera, one is located in one of the main streets of the city, Racó Avenue, at the intersection with Águila Street. The second level crossing has been installed on Cervantes Street and two others should be put into service on Port Avenue.
They are made up of 14 horizontal illuminated signaling plates located at the ends of each white strip of the zebra crossing, six RLP night lights at the ends of each black zone of the pedestrian crossing and two vertical panels that are also illuminated.
Light signaling is activated when the vertical signal detection sensors indicate that a pedestrian is about to cross. The plates emit white light and are only activated at night, the RLP night lights emit red light and operate during the day, while the vertical panels have white and red lights and are activated at all times.
Thus, day and night, zebra crossings visibly signal that a user is going to cross or is already crossing so that motorists have the possibility of slowing down and stopping their vehicle.
Pavapark has participated in the installation of similar smart city innovations in other cities in the Autonomous Region of Valencia.