SUMMERVILLE – Erin Paitrick knows the call is coming. It is not a question of if, but when.
It's mid-afternoon and the four schools at the nearby Cane Bay Plantation are just starting to go out for the day. Paitrick can see traffic intensifying in both directions on US Highway 176 from his Woof Gang Bakery & Grooming store in Cane Bay Market.
A few minutes later, the phone rings.
This is from a client who scheduled a dog grooming appointment who is now stuck in traffic and is going to be late – 30 minutes late.
"It happens all the time," said Paitrick, who has run the bakery and grooming store for more than three years. "Highway 176 is a nightmare. When school starts, it happens every morning and afternoon like clockwork. We will have clients who are late for our appointments all the time, and that creates a bottleneck for our scheduling. We had to strictly enforce our 15 minute delay policy due to traffic, and it ended up hurting our business. "
Help is on the way.
On August 27, Berkeley County hosted a groundbreaking ceremony for the $ 53 million Highway 176 widening project. Combine that with the recent opening of the Nexton Parkway Extension and traffic around Cane Bay and Nexton is expected to improve in the coming years.
"This is a critical infrastructure project for the region that will provide long-lasting traffic relief along this entire corridor," said Johnny Cribb, Berkeley County Supervisor. "The 176 expansion, coupled with improvements already made to Nexton Parkway and Nexton Interchange, will significantly improve the quality of life in the region. "
It can't happen fast enough for Paitrick.
"We've been told since the day we moved in that they were going to expand 176," Paitrick said. "Getting out of the market can sometimes be impossible. The new expansion helped as it gives us another exit from Cane Bay, but the real issue is 176. "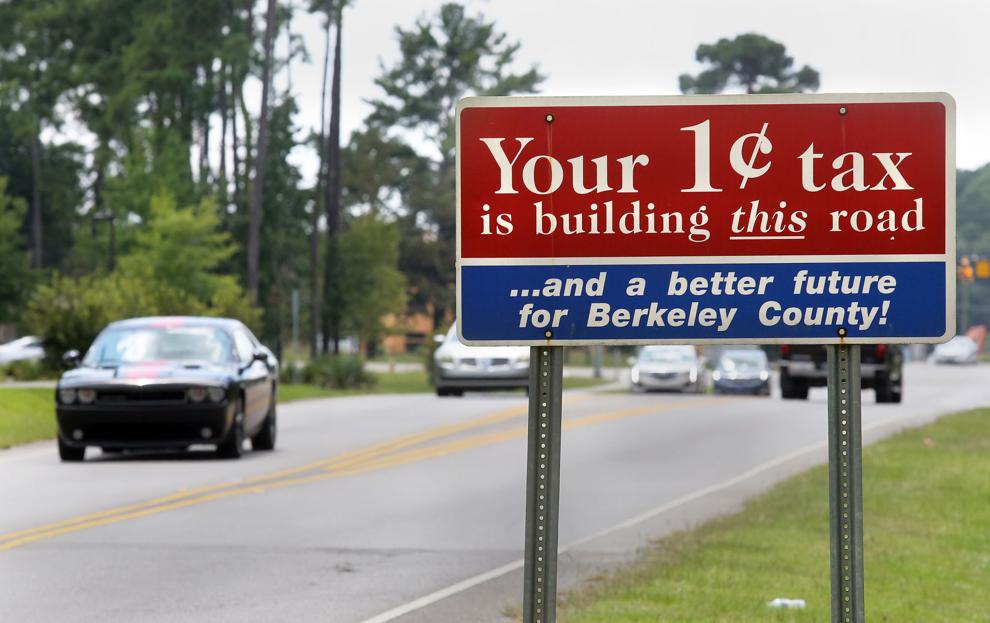 Cribb knows the county can't build roads fast enough to keep up with the growth within its boundaries. According to statistics recently released by the US Census Bureau, the county has added more than 52,000 residents over the past decade. It is one of the fastest growing counties in the state, and most of that growth has been concentrated in the region's three mega-developments – Cane Bay, Nexton, and Carnes Crossroads.
In total, the three large mixed-use districts have more than 27,000 housing units planned. Nexton's development alone is as large as the Charleston Peninsula and spans 5,000 acres from Interstate 26 to Highway 176.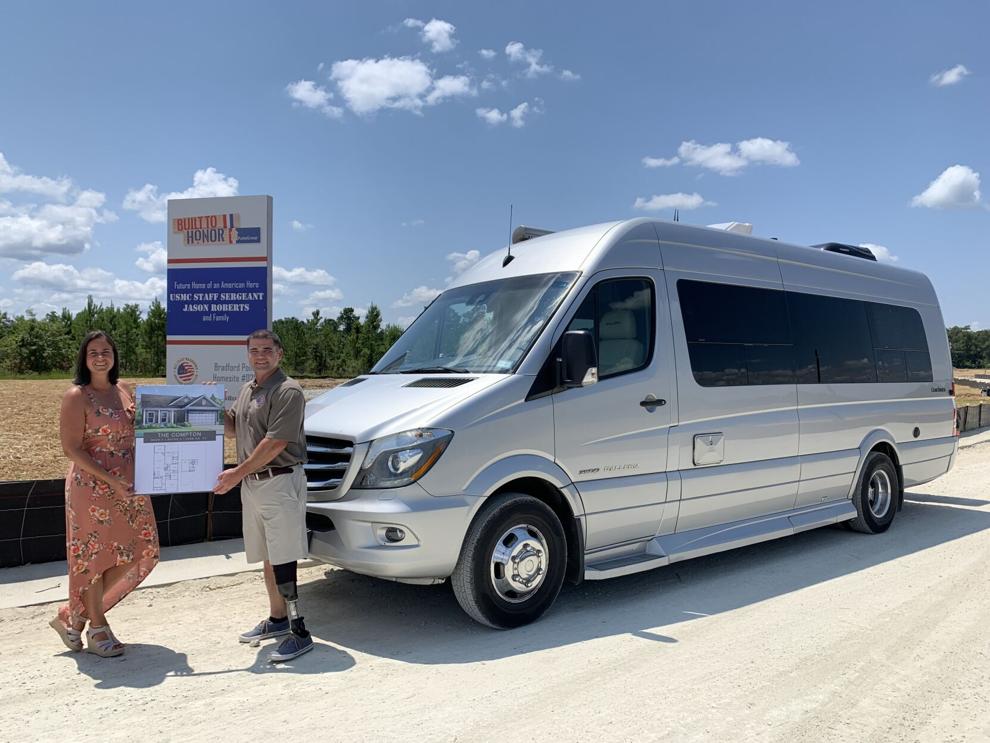 "These road projects are absolutely necessary," said Goose Creek Mayor Greg Habib. "Business is going where the traffic is already. You will only see more commercial investment along the 176 and the widening of the road will help alleviate some traffic problems, but the problem will not go away completely. Obviously the county would have liked to build or widen these roads 10 years ago, but the funding was not there.
Berkeley County has had a plan in place to widen Route 176 for several years. Phase 1 of the project involves widening the road from two to four lanes with an elevated concrete pad from Highway 17A to Nexton Parkway, a distance of approximately 4.2 miles.
"One of our goals is to have retail and employment opportunities close to communities to help reduce traffic on our roads and make it more convenient for our residents," Cribb said. "The widening of Highway 176 and the extension of Nexton Drive are essential infrastructure elements in a growing region. These projects will go a long way towards achieving this goal.
Shops and commercial projects flourish almost daily along Highway 176.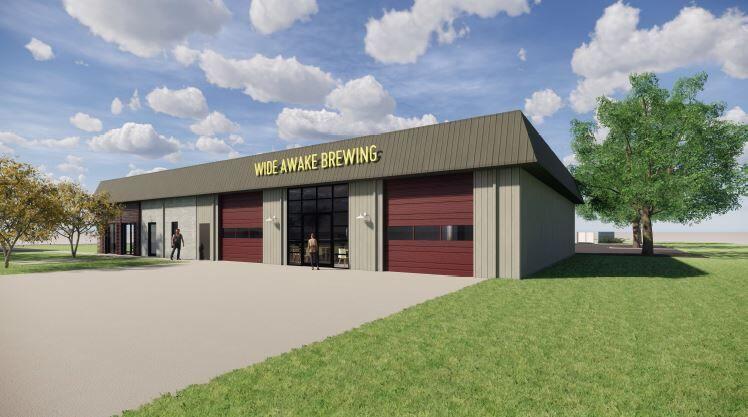 "There are a lot of stores and restaurants opening up, especially just outside of Nexton on 176," said Joanna Reese, who moved into the Nexton development a year ago. "It makes things a lot more convenient, but it also attracts more traffic. There are a lot of times I won't go to Cane Bay because the traffic is so slow. I try to avoid this area unless it's the weekend.
Until last year, Cane Bay had only one development exit. Two more have been added in the past year. The opening of Nexton Parkway Extension on August 6 makes it easier for residents and shoppers to get in and out of the area.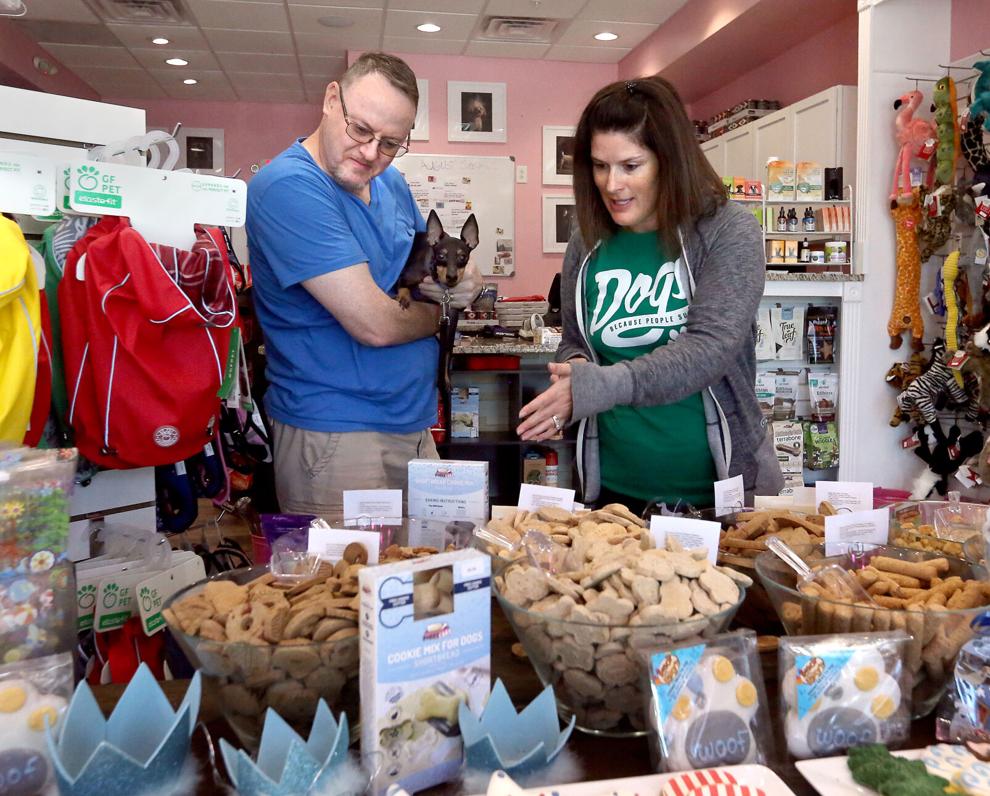 Candi Fender, who works at the Japan Karate Institute in Cane Bay, noticed a difference in her travel time during the dojo's summer camp.
"It made it so much easier," Fender said. "You could avoid getting on the US 176 until absolutely necessary, which made getting the kids home much quicker."
In addition, 3 miles of I-26 has been widened, starting near mile post 193 and connecting the newly widened portion of I-26 near the Nexton Parkway interchange.
"At the end of the day, we're hoping that all of this construction will help traffic," Paitrick said. "I think this will help us with our results."