Editor's Note: The Aiken Standard is counting down its 10 best local stories of 2021. This is #8 in the 10-part series beginning December 22 and ending December 31.
Residents of Aiken County have grown accustomed to roadwork and resulting traffic delays in 2021.
One of the major projects was the Interstate 20 Bridge over the Augusta Canal and the Savannah River. Thousands of people cross the bridge daily, as it is a main thoroughfare between Georgia and South Carolina.
The Georgia Department of Transportation says the bridge is "functionally and structurally obsolete with substandard shoulder widths." The project involves widening the bridge from four lanes to six lanes and adding 12-foot interior and exterior paved shoulders.
The total length of this job is approximately 1.8 miles, extending from the Georgia Welcome Center to Exit 1.
Intersection improvements are being implemented at the West Martintown Road interchange on the South Carolina side, including intersection signage at Exit 1 and improved turn lanes.
Due to construction, various lane closures were in effect throughout the year.
Those who walked the bridge saw dozens of pieces of construction equipment and supplies, ready to be used to ensure a structurally sound future.
GDOT estimates the project to be completed in Spring/Summer 2023. The project represents the first bi-state agreement between Georgia and South Carolina for a design-build project.
The project will cost $82.5 million, according to GDOT.
For Aiken residents, work has begun on the Hitchcock Drive Improvement Project and drivers have seen an influx of orange cones, as well as delays.
The scope of the project includes the resurfacing of the entire corridor between US Highway 1/Jefferson Davis and Silver Bluff Road; the addition of a shared-use trail between Silver Bluff Road and Huntsman Drive; and improvements at five intersections along the Hitchcock Drive corridor.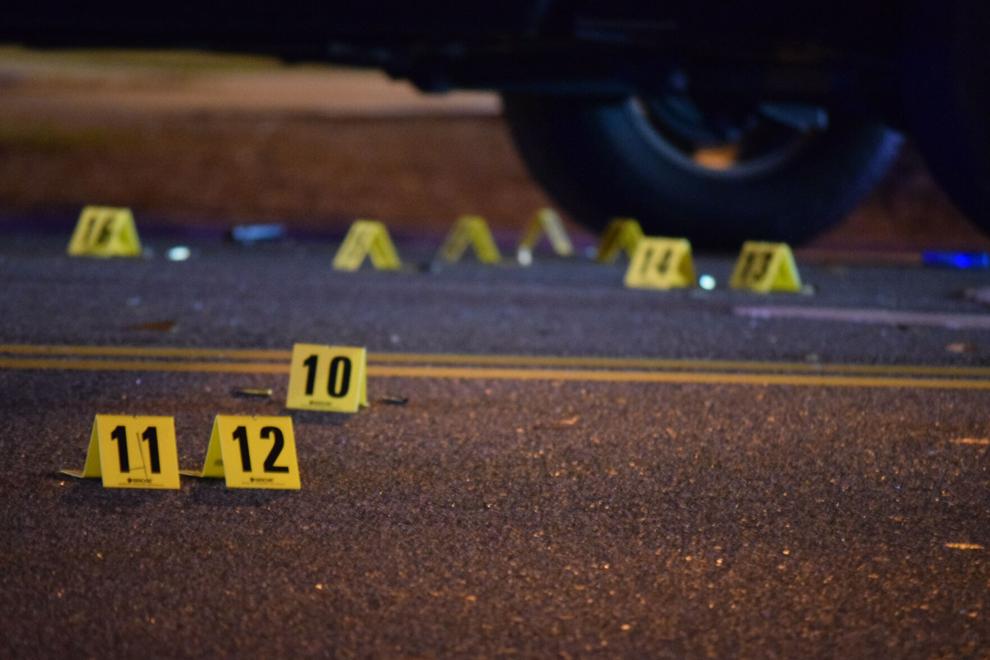 According to the SC Department of Transportation, a lot of work has been done since the renovations began, and the project is expected to be completed by Nov. 30, 2022. No major issues or problems have arisen, according to SCDOT.
Another big project involved travelers between Wagener and Couchton. Work continues to replace a bridge over the South Edisto River, where SC 4 and SC 302 overlap.
The bridge in question is nearly 90 years old and has been closed since November 30, 2020. SCDOT said the "structural failures" of the bridge "jeopardize the safety of (the) traveling public."
Since the bridge was closed, drivers have a detour using US 78 and SC 39 as alternate routes.
The expected completion date is February 2022.